Dining Out in Shanghai
IEEE VR 2023: the 30th IEEE Conference on Virtual Reality and 3D User Interfaces
March 25-29, 2023, Shanghai, China
https://ieeevr.org/2023/
1. Xiaolongbao
A type of steamed dumpling made with a thin skin of dough and stuffed with pork or minced crab meat, and soup. The delicious soup stays inside the dumpling until it is bitten.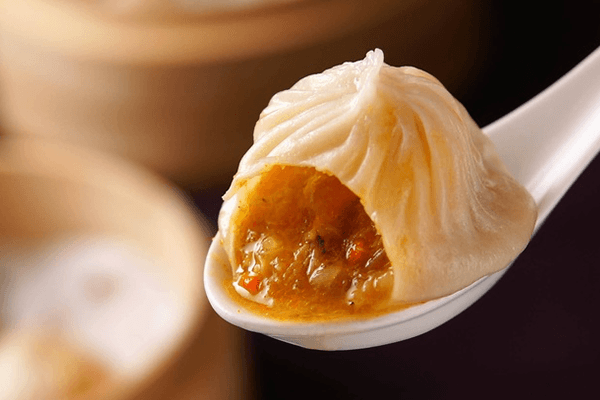 2. Shengjianbao
Shengjianbao is a round bun filled with pork, similar to a xiaolongbao but thicker due to the addition of yeast. It is pan-fried and topped with sesame seeds and chopped scallions for flavor.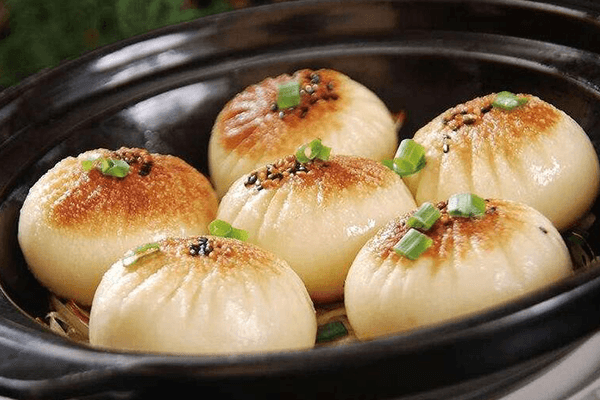 3. Shanghai-Style Braised Pork Belly(Hong Shao Rou)
Hong shao rou perfectly showcases the Shanghainese fondness for mixing savory or sour with blasts of sweet. Tender pork belly cubes are doused in a sweet and sticky sauce – a mixture of vinegar, soy, and sugar that come together in a vibrant red color, hence the Chinese character "hong" in the name.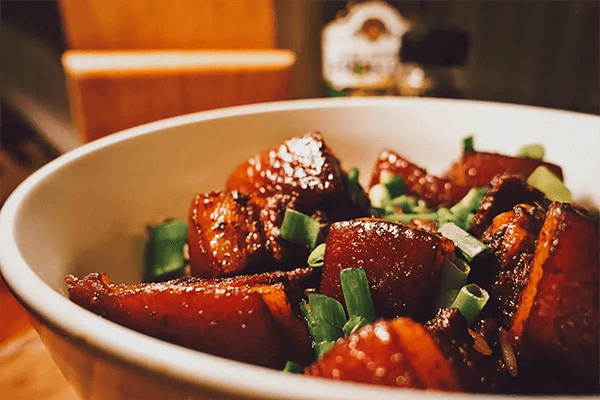 4. Savory mooncakes
Mooncakes consumed in other parts of China are usually sweet, with fillings such as sesame seeds, walnuts, and red bean paste. However, in Shanghai, during the Mid-Autumn Festival, locals consume a savory version of mooncakes filled with meat. This type of mooncake is usually only available at select local restaurants.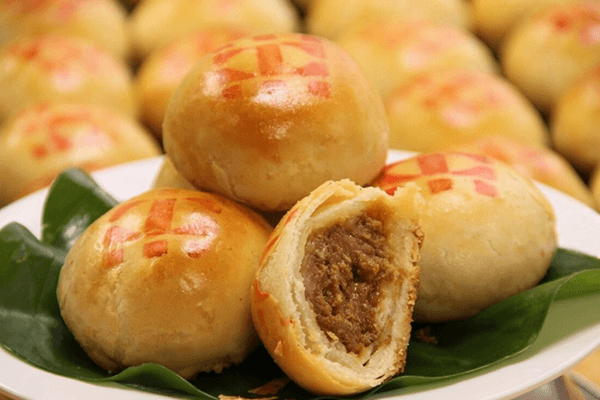 5. Sweet and sour spare ribs
The fresh pork ribs, which appear shiny and red after being cooked, are traditionally deep-fried and then coated in a sweet and sour sauce.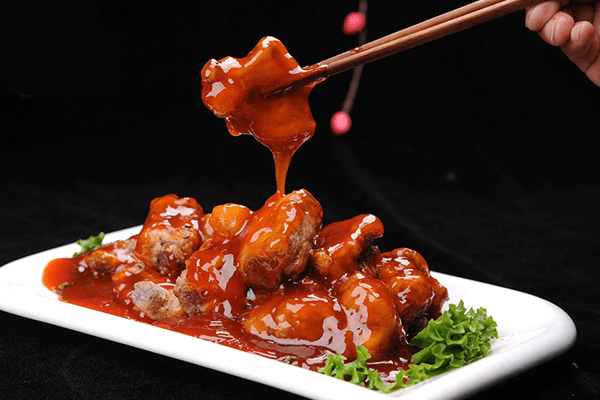 6. Shanghai fried noodles
Shanghai fried noodles are fried thick noodles (sometimes udon) with soy sauce. It is most commonly cooked with bok choy and pork.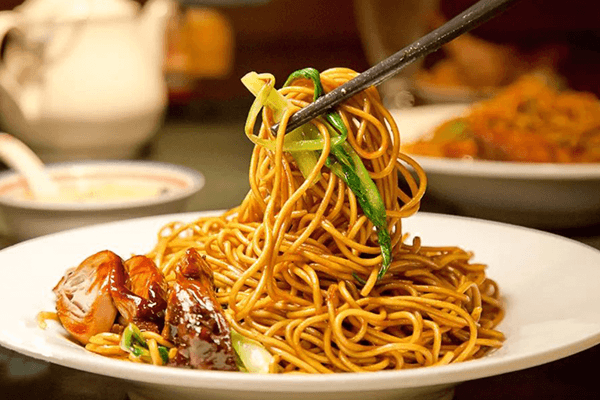 Links