Accommodations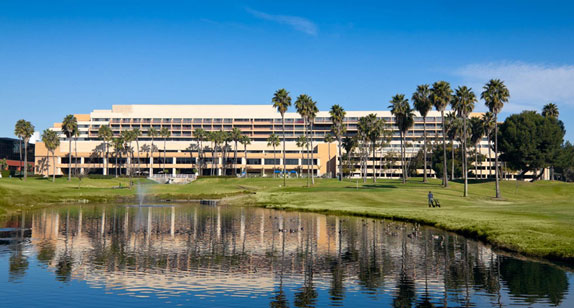 Update: the cut-off date for hotel reservations at the discounted rate has now passed. However, it is still possible to reserve rooms at the conference hotel at standard rates. Please visit the hotel website to check availability.
---
IEEE Virtual Reality 2017 will take place at the Manhattan Beach Marriott in Manhattan Beach, California. Book your reservations on or before the cut-off date of February 27, 2017. The discounted rate is available through the cut-off date or until block is sold out, whichever is first.
Manhattan Beach Marriott
1400 Parkview Avenue
Manhattan Beach, CA 90266
Rate: $209 plus tax per night
Phone: 310-546-7511
Complimentary in-room internet access included in the rate.