Accommodations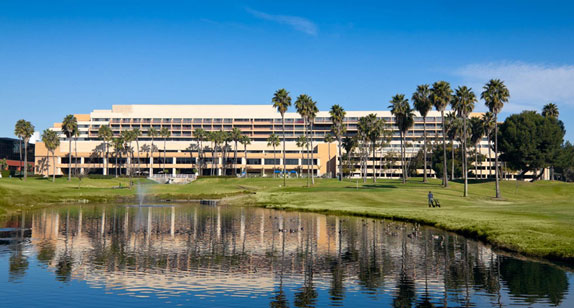 IEEE Virtual Reality 2017 will take place at the Manhattan Beach Marriott in Manhattan Beach, California. Book your reservations on or before the cut-off date of February 27, 2017. The discounted rate is available through the cut-off date or until block is sold out, whichever is first. Please use the link below to book your room.
Click Here to Make a Reservation
Manhattan Beach Marriott
1400 Parkview Avenue
Manhattan Beach, CA 90266
Rate: $209 plus tax per night
Phone: 310-546-7511
Complimentary in-room internet access included in the rate.