Exhibitors
Monday
March 20

Tuesday
March 21

Wednesday
March 22

9:00am - 5:00pm

9:00am - 5:00pm

9:00am - 12:00pm
Silver Level


PhaseSpace has been around for 20 years and focuses on Motion Capture with active marker technology. Our systems have the highest speed tracking, highest resolution, and lowest latency on the market. Active marker technology prevents any marker swap, making real-time tracking simple. PhaseSpace proprietary tracking technology is the best solution for AR and VR. Our active markers are easily placed on any head-mounted display and prop for seamless immersion.
Bronze Level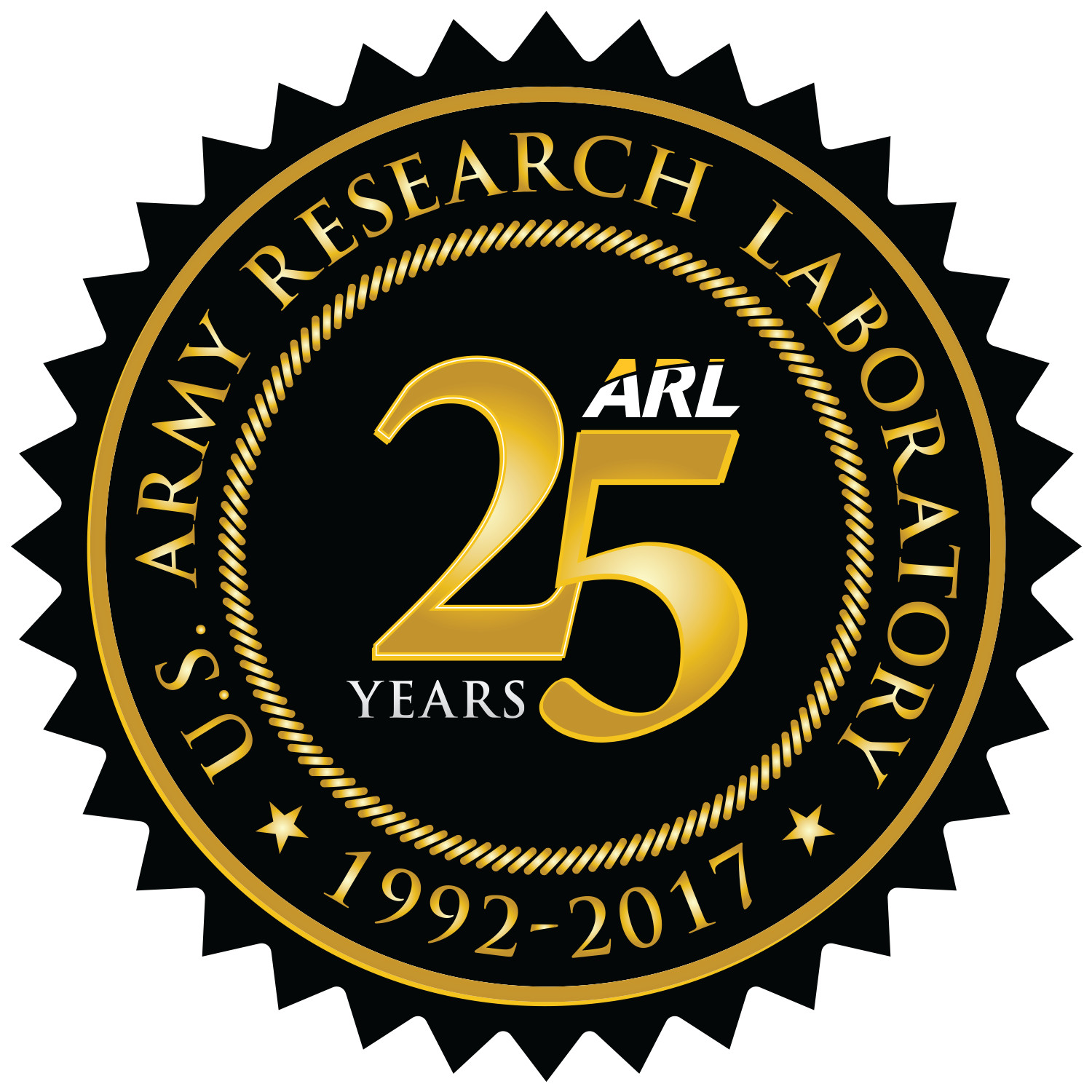 "Set and Forget" solid state illuminated PROJECTORS provide peace of mind with no lamps or filters to worry about for 20,000-60,000 hours. Low cost WUXGA to high performance 4K @ 120 Hz models in all brightness levels. Come by to learn more about our easy to operate and maintain projectors. Digital Projection invented the DLP projector with TI in 1995 and we provide a wide variety of DLP projectors for all markets.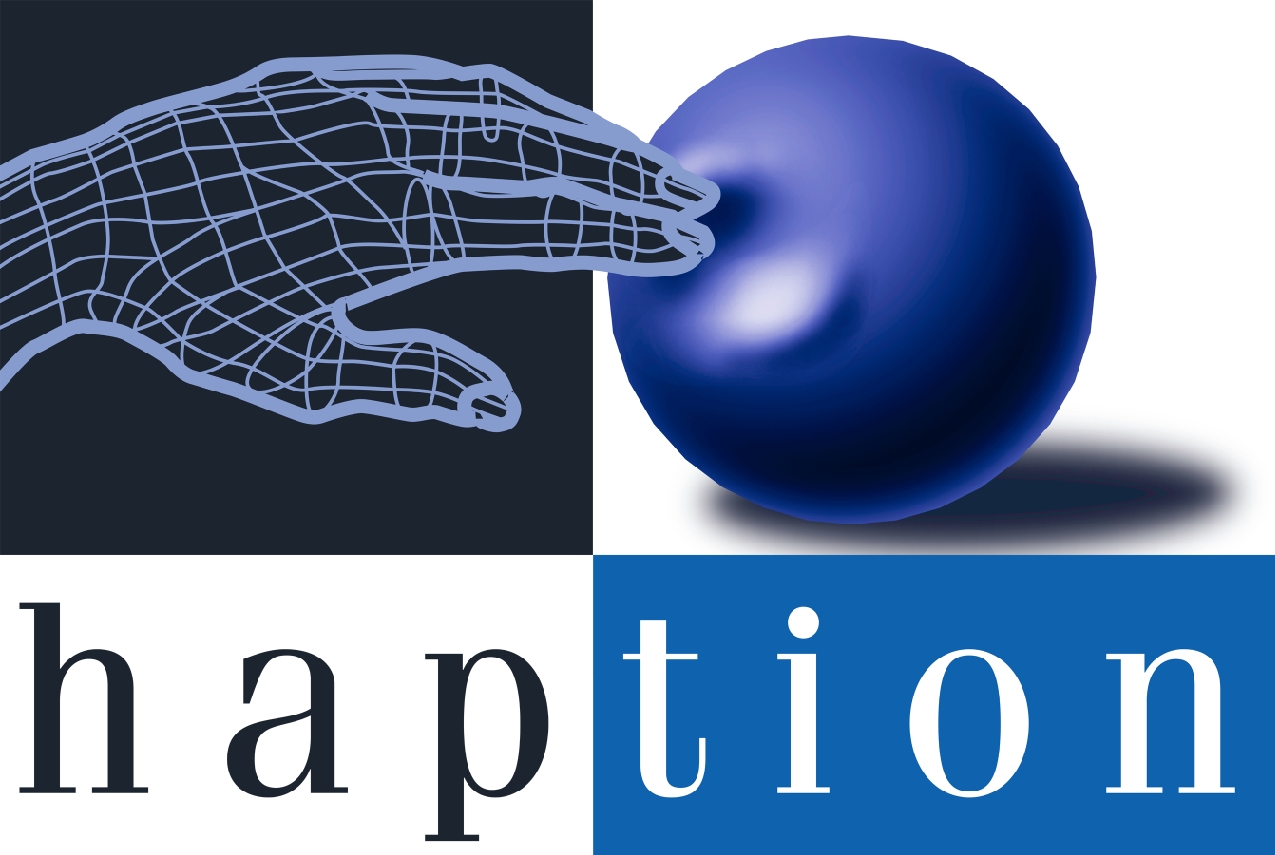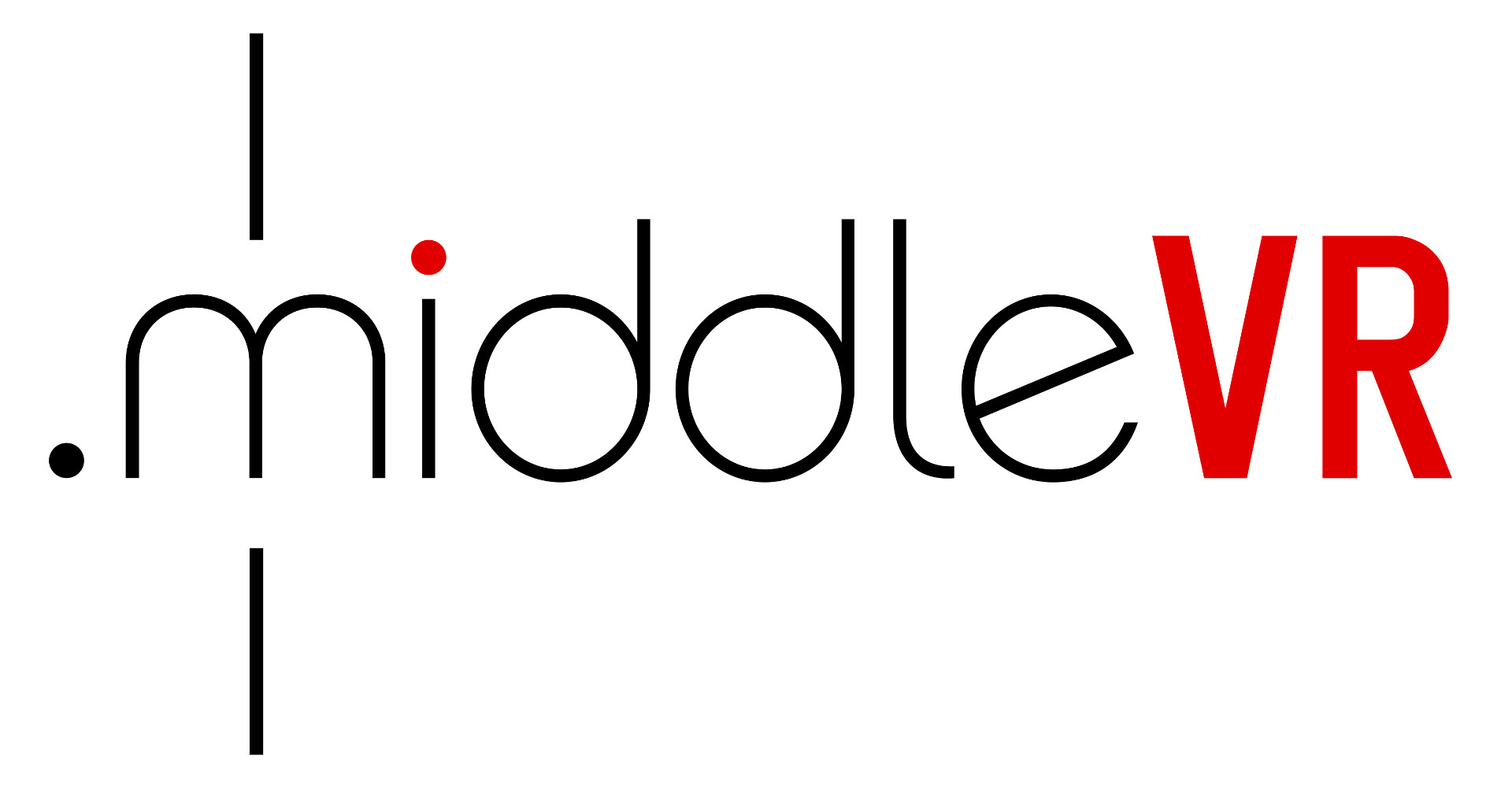 MiddleVR is a software company providing immersive virtual reality applications, tools and services. We are specialized in the creation of professional VR applications for marketing, engineering, architecture, training, health and a lot more! We create your VR world for Oculus Rift, Samsung GearVR, HTC Vive, zSpace or CAVEs. With our simple but powerful Unity plugin 'MiddleVR for Unity' you can create and experience interactive & immersive VR applications in just a few minutes! We also offer Improov3, a platform for collaboration in virtual reality, which gives users the possibility to load multiple 3D models and view them at scale one in virtual reality. It is currently oriented toward CAD (computer aided design) engineers but it will evolve to support many different business cases, such as architecture, training etc.

Polhemus continues to bring new products to market—the latest being the Micro Sensor 1.8™—a tiny 6DOF sensor originally designed for tracking a catheter inside a training manikin. Micro Sensor 1.8 is available with a variety of Polhemus tracking systems and provides high-fidelity tracking, measuring both position and orientation, and is fully embeddable into a custom form factor.
Along with their accuracy, low latency and simplicity, Polhemus tracking systems are affordable and do not require line-of- sight. This has made Polhemus technology a top choice for use in some of the world's most sophisticated and commercially successful VR training simulators. Polhemus powers VRSim's SimWelder™ welding simulator and CAE Healthcare's Vimedix ultrasound simulator—just to name a few.
Polhemus pioneered motion tracking over 40 years ago, introducing head tracking technology for aviation—something they still do today. Continuing to offer simple, low latency solutions has paved the way for other leading markets, including Virtual Reality, Biomechanics, and Health Care and more.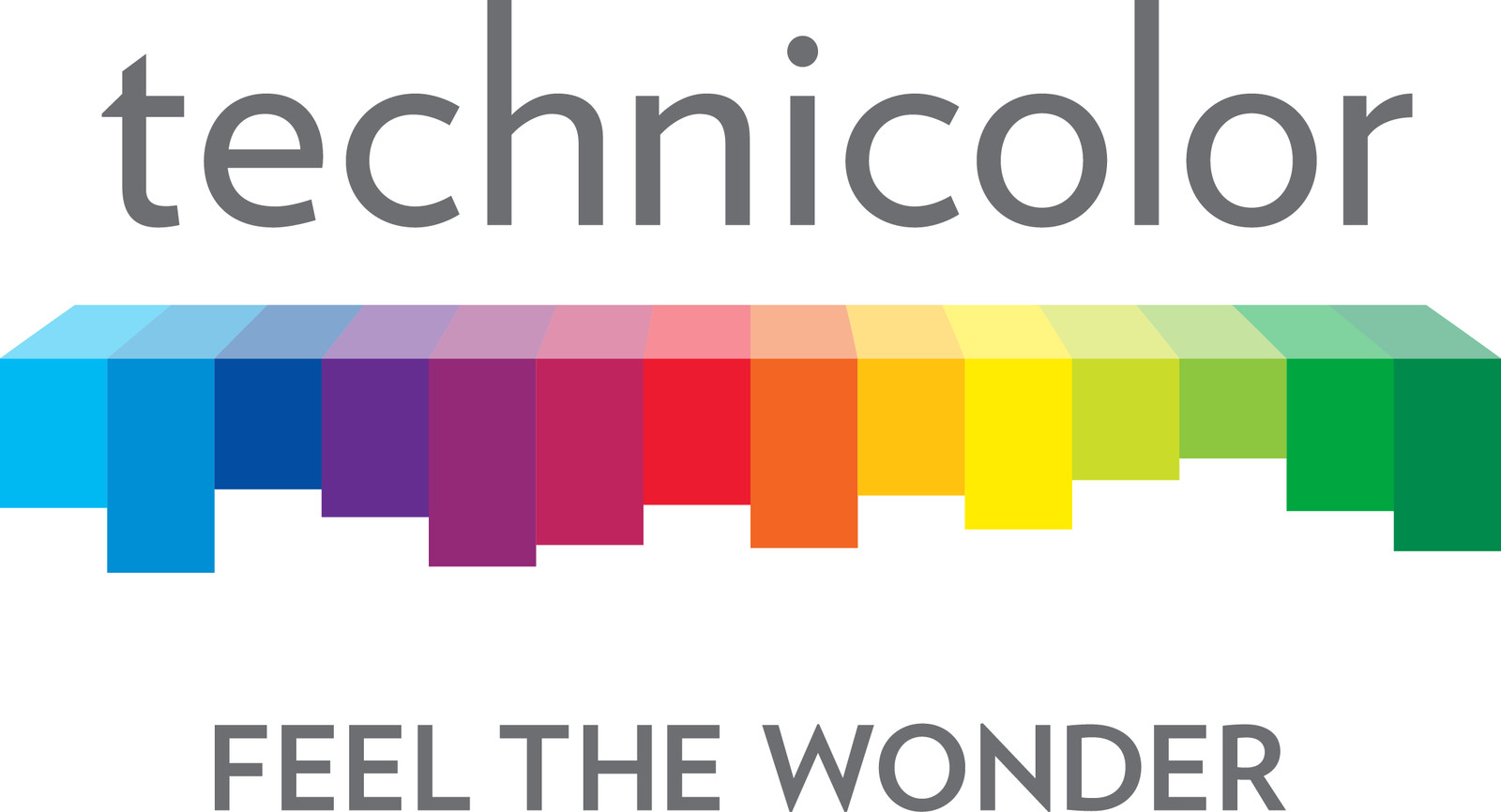 Technicolor, a worldwide technology leader in the media and entertainment sector, is at the forefront of digital innovation. Our world class research and innovation laboratories enable us to lead the market in delivering advanced video services to content creators and distributors. We also benefit from an extensive intellectual property portfolio focused on imaging technologies. Our commitment: supporting the delivery of exciting new experiences for consumers in theaters, homes and on-the-go.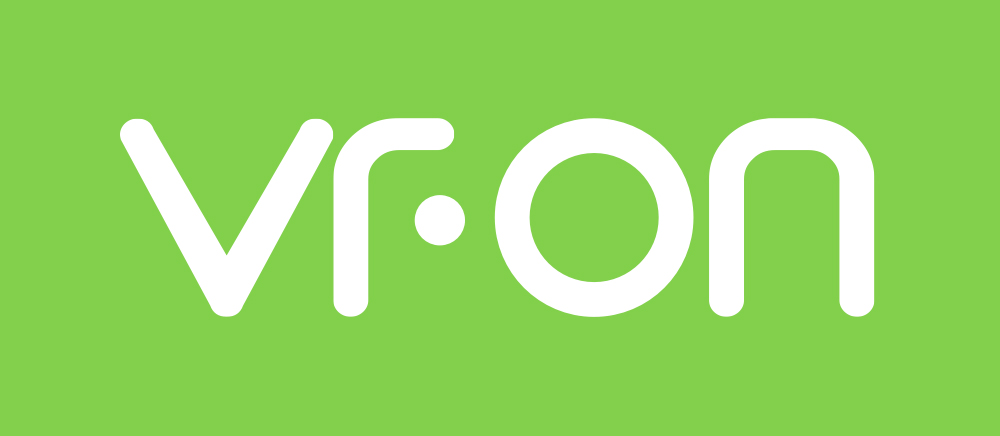 Event Supporter
PoSTMedia

Post Media is a specialized IT company that has accumulated experience in new media field. Since its establishment in 1993, we have been involved in challenging projects in VR/AR fields and have many related patents and technology skills. We are now concentrating on research in the CT field where culture and technology are blended. We have a reputation for expertise in Digital Heritage fields through culture-based digital content planning and production, media technology research, SI business, and IT consulting.
Publisher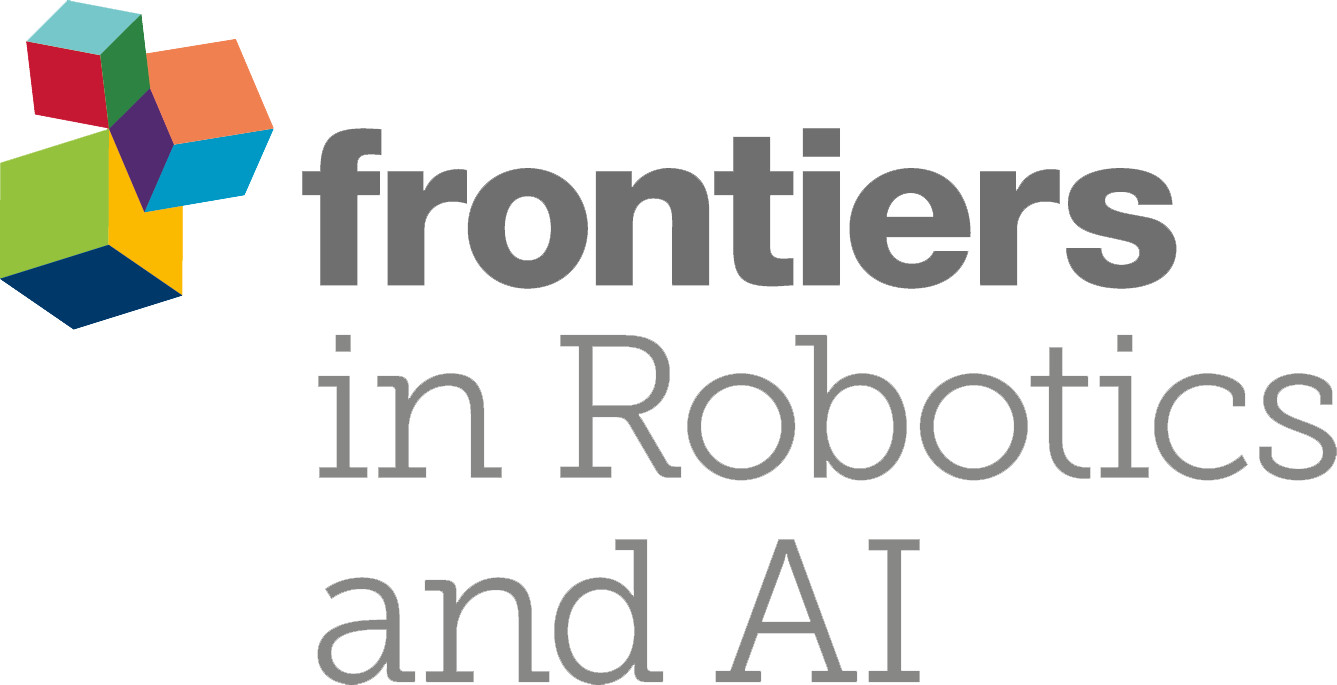 Other Supporter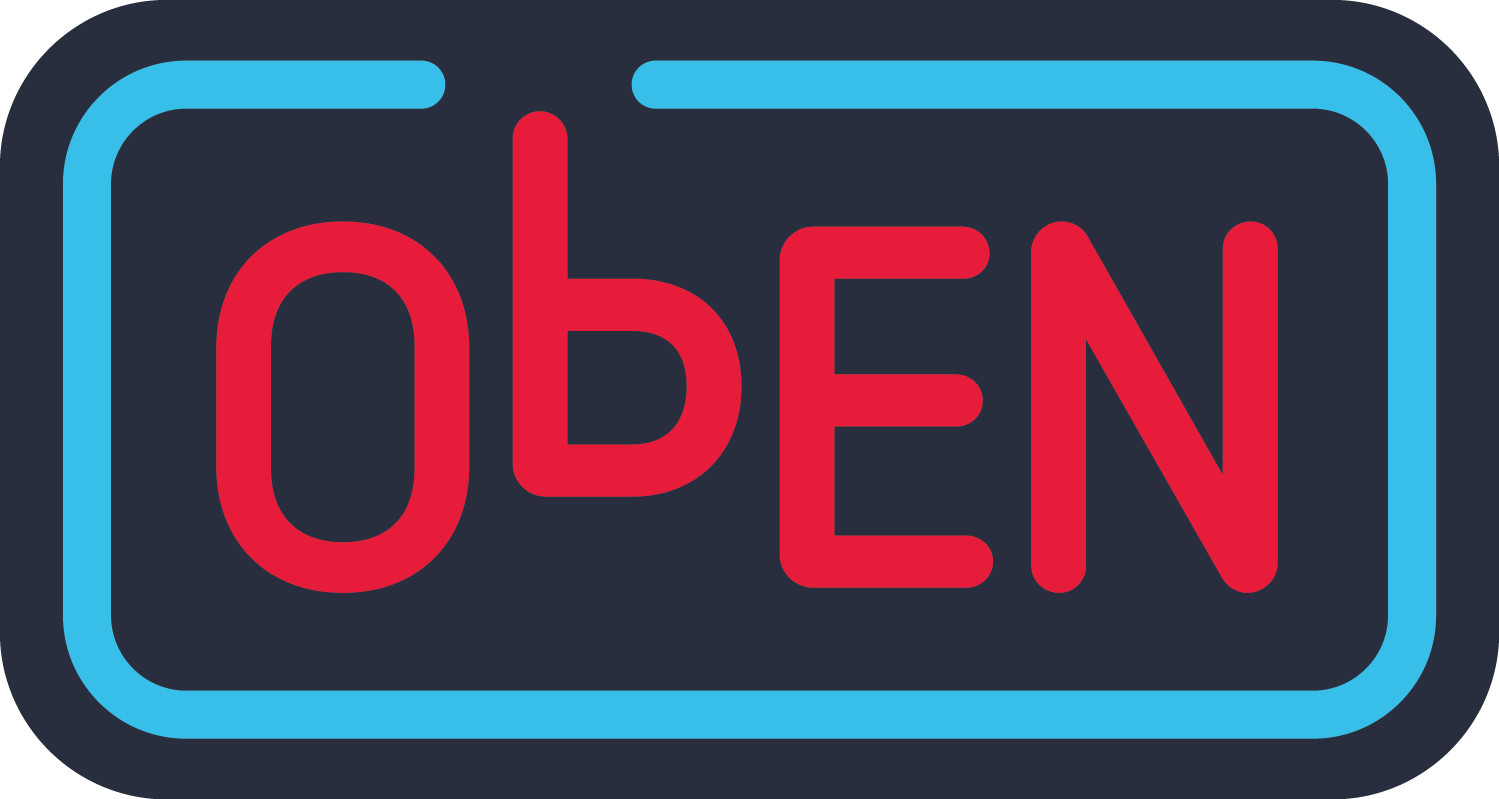 ObEN is an artificial intelligence (AI) company that creates a Personal AI for every consumer and celebrity to represent them in the digital world. ObEN's proprietary AI technology quickly combines your voice and image to create a Personal AI that looks like, sounds like and ultimately behaves like you, enabling never before possible social and virtual interactions. Founded in 2014, ObEN is an HTC Vive X portfolio company and is located in Pasadena, California at leading technology incubator Idealab.