Accommodations
IEEE VR 2019: the 26th IEEE Conference on Virtual Reality and 3D User Interfaces
March 23-27, 2019, Osaka, Japan
http://ieeevr.org/2019/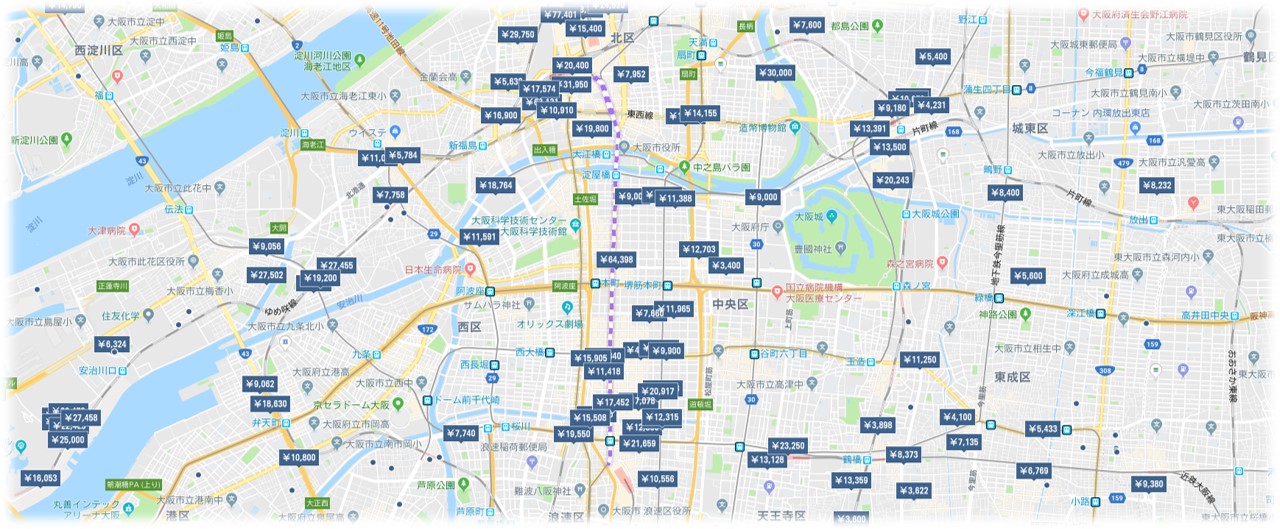 We don't have block reservations of the hotel rooms because it is cheaper and easier to use a hotel booking site online. However, due to a rapid growth of tourism in recent years in Japan, it may be quite difficult to book a hotel in Osaka City just before the conference.
Please make a reservation early.
From the link below, you can check the availability of accommodations around Osaka station or Namba station from 3/22 to 3/27 (check out on 3/28)
Osaka Station
Namba Station
Notice
The type of accommodations most suitable for conference participation is "Business Hotels" in Japan. You may find different types such as "Capsule Hotels" and "Love Hotels" on the search site of accommodations. Please be careful not to confuse with these accommodations.
Accommodation types
Capsule Hotels
Love Hotels