Special Panel on the Future of Head Mounted Displays
Tue., March 26, 2019, 15:45 - 17:00
Overview
Head Mounted Displays have been both key enablers of and barriers to the acceptance of virtual and augmented reality for the past 30 years. This panel will explore their future, trends in their design, and their potential impact on the future of virtual and augmented reality. The panel members represent decades of experience in design and implementation of both commercial products and research prototypes. These members have pioneered innovative free-form optical designs, computational displays, and approaches using holographic optical elements. Many of the latest and most promising designs have been recently presented by members of this panel. They will discuss approaches and challenges to future designs, including the quest for wide field-of-view VR/AR displays in an eyeglass form factor, glasses that may be used comfortably for many hours.
Moderator
Henry Fuchs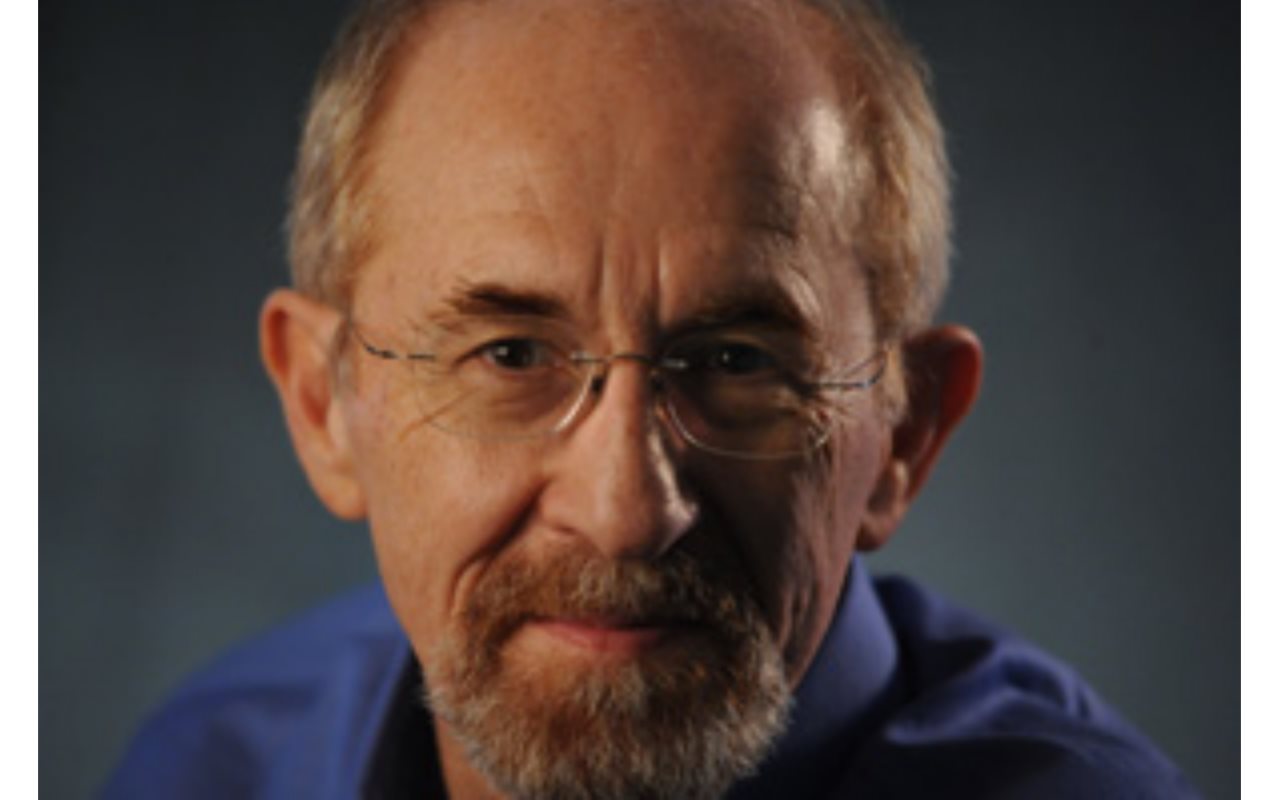 The University of North Carolina at Chapel Hill, USA
BIO: Henry Fuchs (PhD, Utah, 1975) is the Federico Gil Distinguished Professor of Computer Science and Adjunct Professor of Biomedical Engineering at UNC Chapel Hill. He has been active in computer graphics since the 1970s, with rendering algorithms (BSP Trees), graphics hardware (Pixel-Planes), virtual and mixed environments (Office of the Future), tele-immersion systems, virtual reality, and medical applications. He is a member of the National Academy of Engineering, a fellow of the American Academy of Arts and Sciences, recipient of the 2013 IEEE VGTC Virtual Reality Career Award, the 2015 ACM SIGGRAPH Steven A. Coons Award, and an honorary doctorate from TU Wien in 2018.
Panelists
Hong Hua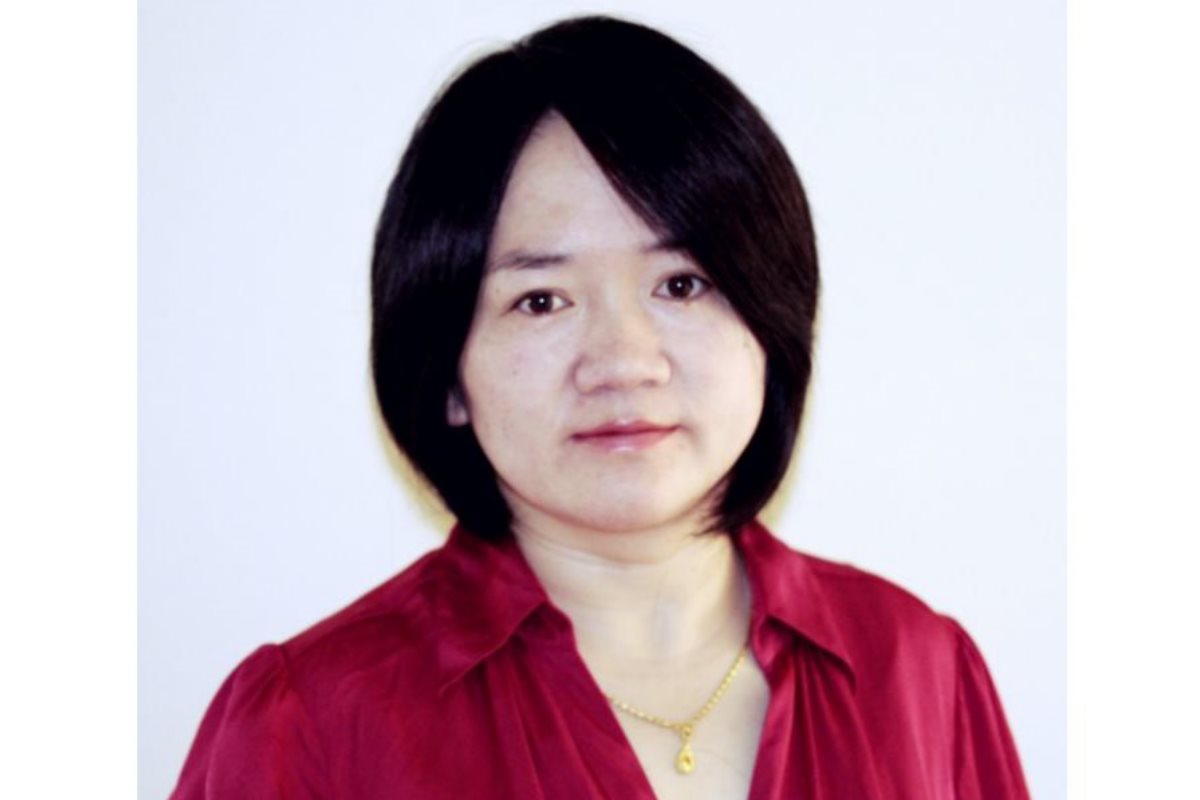 The University of Arizona, USA
BIO: Dr. Hong Hua is a Professor of Optical Sciences at the University of Arizona. With over 25 years of experience, Dr. Hua is widely recognized through academia and industry as an expert in wearable display technologies and optical imaging and engineering in general. Dr. Hua's current research focuses on optical technologies enabling advanced 3D displays, especially head-mounted display technologies for virtual reality and augmented reality applications, and microscopic and endoscopic imaging systems for medicine. Dr. Hua has published over 200 technical papers and filed a total of 23 patent applications on her specialty fields, and delivered numerous keynote addresses and invited talks at major conferences and events worldwide. She is a Fellow of SPIE Fellow and OSA. She was a recipient of NSF Career Award in 2006 and honored as UA Researchers @ Lead Edge in 2010. Dr. Hua and her students shared a total of 8 "Best Paper" awards in various IEEE, SPIE and SID conferences. Dr. Hua received her Ph.D. degree in Optical Engineering from the Beijing Institute of Technology in China in 1999. Prior to joining the UA faculty in 2003, Dr. Hua was an Assistant Professor with the University of Hawaii at Manoa in 2003, was a Beckman Research Fellow at the Beckman Institute of University of Illinois at Urbana-Champaign between 1999 and 2002, and was a post-doc at the University of Central Florida in 1999.
Bernard Kress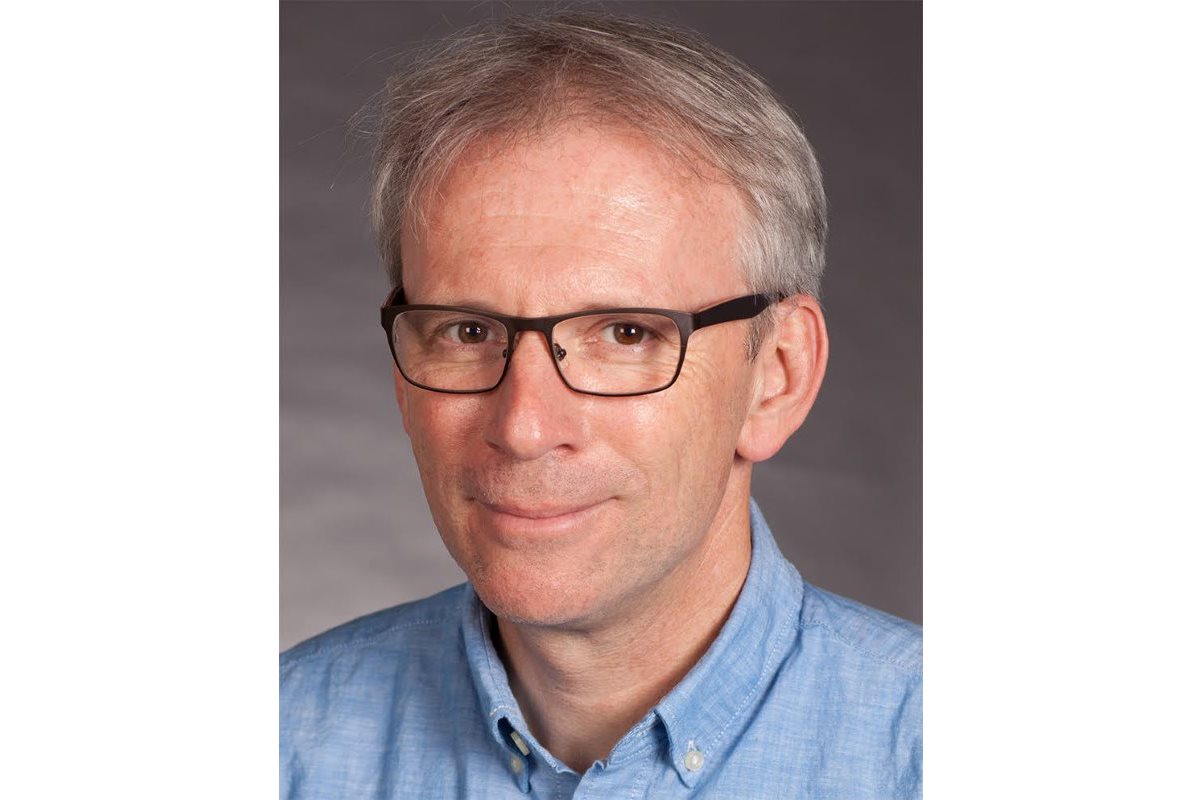 Microsoft, USA
BIO: Bernard has made over the past two decades significant scientific contributions as a researcher, associate professor, consultant, instructor, and author. He has been instrumental in developing numerous novel optical systems for consumer, defense and industrial products, generating IP, teaching and transferring technological solutions to industry. Application sectors include laser materials processing, optical anti-counterfeiting, biotech sensors, optical telecom devices, optical data storage, optical computing, optical motion sensors, digital imaging, displays, and more recently head-up and head-mounted displays (smart glasses, AR,MR and VR). His is more specifically involved in the field of micro-optics, wafer scale optics, holography and nanophotonics. Bernard has published numerous books and book chapters on micro-optics and has more than 40 patents granted worldwide. He is a short course instructor for the SPIE and has chaired numerous SPIE conferences, especially on digital micro-optics, AR and VR. He is an SPIE fellow since 2013 as has been recently elected to the board of Directors of SPIE in 2017. Bernard has joined Google [X] Labs. in 2011 as the Principal Optical Architect on the Google Glass project, and is now the Partner Optical Architect at Microsoft Corp, on the Hololens project.
Andrew Maimone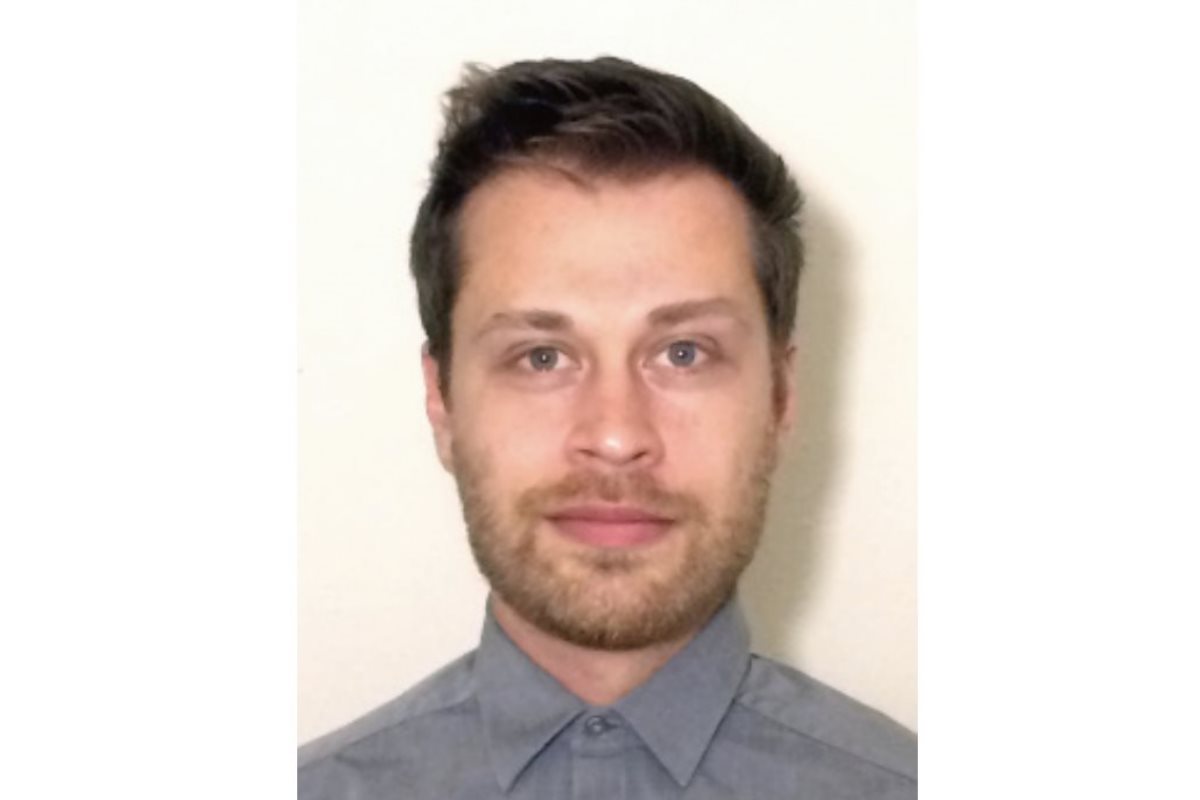 Facebook Reality Labs
BIO: Andrew Maimone is a research scientist in the computational imaging group of Facebook Reality Labs. His current research focuses on the use of computing to simplify and enhance virtual and augmented reality displays. He has published novel displays designs using holography and light fields with an emphasis on wearable displays with wide fields of view, highly compact form factors, and support for the accommodation cue. Previously, Andrew was a researcher in Microsoft Research NExT. Andrew completed a PhD and MS in computer science at the University of North Carolina at Chapel Hill.
Gordon Wetzstein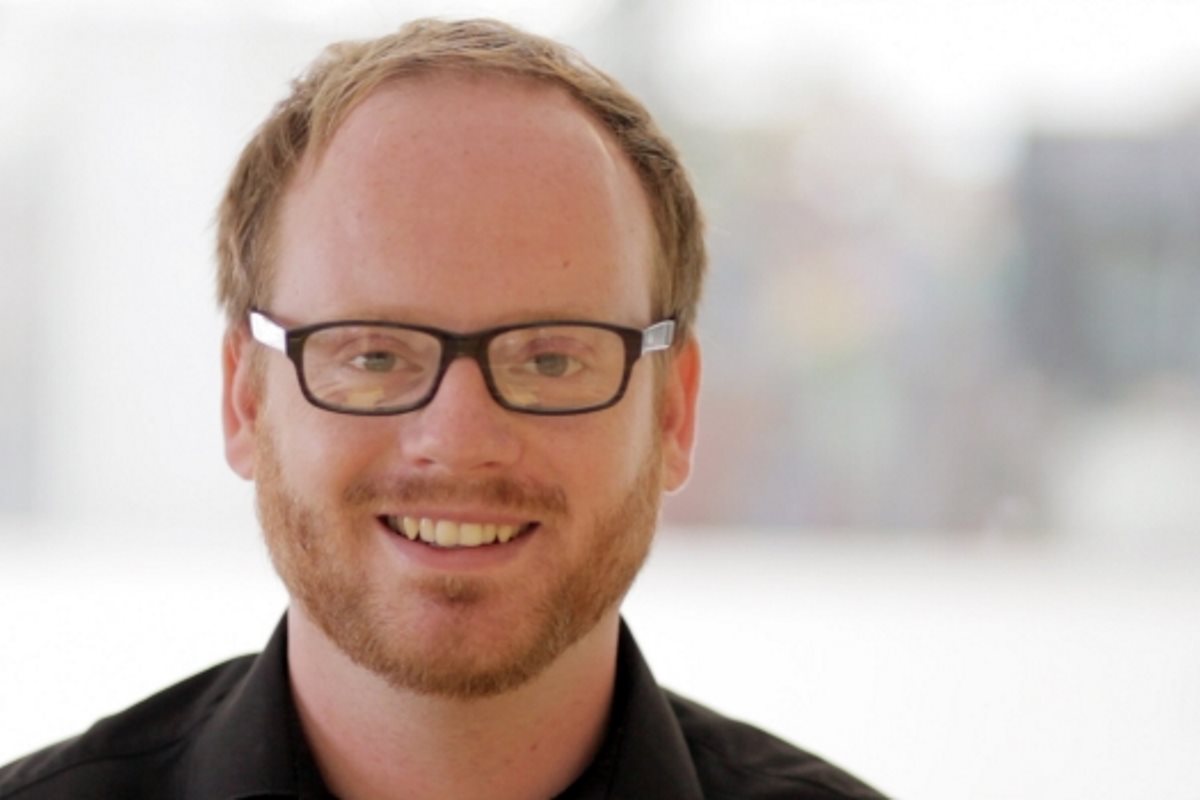 Stanford University
BIO:
Gordon Wetzstein is an Assistant Professor of
Electrical Engineering
and, by courtesy, of
Computer Science
at
Stanford University
. He is the leader of the
Stanford Computational Imaging Lab
, an interdisciplinary research group focused on advancing imaging, microscopy, and display systems. At the intersection of computer graphics, machine vision, optics, scientific computing, and perception, Prof. Wetzstein's research has a wide range of applications in next-generation consumer electronics, scientific imaging, human-computer interaction, remote sensing, and many other areas. Prior to joining Stanford in 2014, Prof. Wetzstein was a Research Scientist in the
Camera Culture Group
at the
MIT Media Lab
. He received a Ph.D. in Computer Science from the
University of British Columbia
in 2011 and graduated with Honors from the Bauhaus in Weimar, Germany before that. He is the recipient of an Alain Fournier Ph.D. Dissertation Award, an NSF CAREER Award, an Alfred P. Sloan Fellowship, an ACM SIGGRAPH Significant New Researcher Award, a Terman Fellowship, an Okawa Research Grant, the Electronic Imaging Scientist of the Year 2017 Award, and a Laval Virtual Award as well as Best Paper and Demo Awards at ICCP 2011, 2014, and 2016 and at ICIP 2016.