Slack Information
IEEE VR 2019: the 26th IEEE Conference on Virtual Reality and 3D User Interfaces
March 23-27, 2019, Osaka, Japan
http://ieeevr.org/2019/
This year we are going to try something new! We have created a Slack workspace so that we can have better communication and coordination throughout the conference. For those who have not used Slack before, here is a good introduction: https://get.slack.help/hc/en-us/sections/360000110083-Intro-to-Slack
The name of the Slack workspace is ieeevr2019osaka and an invitation link can be found here: ieeevr2019osaka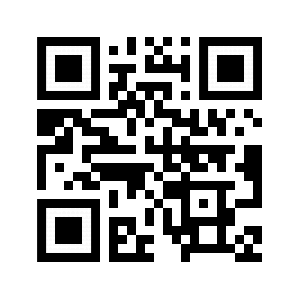 There are three channels that you will be automatically added to when you join.
"#general" is for general discussion regarding the conference.
"#announcements" is where you can find announcements from the Conference Organizers.

"#questions" is where you can ask questions regarding the conference. We can not guarantee response times, so depending on the severity of your question it may be best to find a student volunteer to ask your question to.

If you are not from Japan, we suggest also joining the #tourism channel.
Additionally, each of the tutorials, workshops, keynotes, panels, and paper sessions also have individual channels. In these channels you can discuss the material that is being presented. You can also ask questions to the presenter by mentioning the presenter dummy-user (i.e. @presenter Why did you…?). If you ask a question in this manner, the session chair or moderator may ask it on your behalf. We can not guarantee that your question will be asked however, and questions asked on the Slack channels will only be asked if there are no more questions from the audience.
We hope that this tool will help make our conference more connected. Please observe basic courtesy while using the IEEE VR Slack workspace. Any user who is misusing the Slack workspace will be subject to being removed from the Slack workspace, and possibly the conference. Please note that this is the first year that we are making this service available, and as such please be patient as we figure out some of the bugs.
Thank you and please enjoy the conference!